We Help Students of All Ages with Academic Remediation & Cognitive Skills

Bright student, but still struggling in school?
1 in 5
children have learning and thinking differences like Dyslexia and ADHD. These students need the right support to thrive in school and life.
Whether online or in-person, in small groups or 1-on-1, our trained specialists focus on remediation for students who struggle to learn through
conventional methods in the classroom and need explicit instruction.
To learn more, call or text 1-866-566-5637 to speak to a member of our team, or schedule a consultation below!

license our program

Benefits of Our Programs
Our trained instructors will design the most motivating learning paths for your student!
Multisensory
Multisensory learning is the assumption that individuals learn better if they are taught using more than one sense (modality). The senses usually employed in multisensory learning are visual, auditory, kinesthetic, and tactile – VAKT (i.e. seeing, hearing, doing, and touching).
Evidence & Research-Based
Evidence & research-Based practices are practices which were developed based on the best research available in the field. This means that users can feel confident that the strategies and activities included in the program or practice have a strong scientific basis for their use.
Explicit Instruction
Explicit instruction is systematic, direct, engaging, and success oriented--and has been shown to promote achievement for all students. This highly practical and accessible resource gives special and general education teachers the tools to implement explicit instruction in any grade level or content area.
1-on-1 or Small Group Tutoring
We specialize in academic remediation using structured literacy like the Orton-Gillingham approach and multisensory math.
Individualized sessions

In-person or online

Fun and interactive
Cognitive Skills Program
Our cognitive skills program helps with Auditory Discrimination - Conceptualization - Cross-Patterning - Directional Orientation - Figure Ground - Focus/Concentration - Processing Speed - Tracking - Visual Spatial Awareness - Working Memory
Boost self-esteem

Can benefit any age groups

One-to-three-year improvement in 6-12 months
Micro Private School
Starts at $7,788/year
Our micro private school can benefit those students that need additional help from attending our year-round classes than our hourly sessions. These students benefit from small classes and intervention during the day.
Free trial days

1 to 10 class groups

Half or full day options
Empty space, drag to resize
50% Off At-Home Cognitive Skills Program
Empty space, drag to resize #1 This is a title #2 This is a title #3 This is a title
Thank you
for your interest!
A KoolMinds representative will be in touch soon.
If you'd like to speak to someone now,
please call 866.566.5637
Questions?
Call or Text Us Now
50% OFF!
Your gift is waiting for you!
Click the button to find out what we offer! Limited-time only!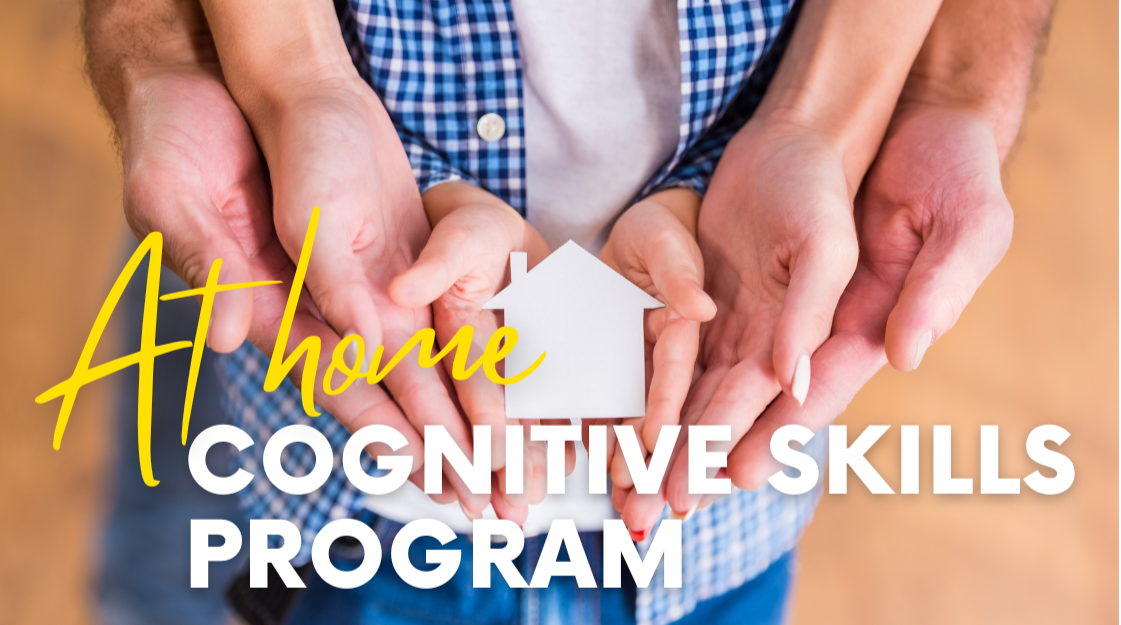 LIMITED TIME OFFER
Get 50% Off
50% Off BrainWorks Cognitive Skills At-Home Program Financing Available