FOCUS - CONCENTRATION - WORKING MEMORY - READING - MATH - WRITING...
Our instructors use our cognitive skills program and specialize in academic remediation using structured literacy like the Orton-Gillingham approach and multisensory math.



1-on-1, small groups, in-person, and online!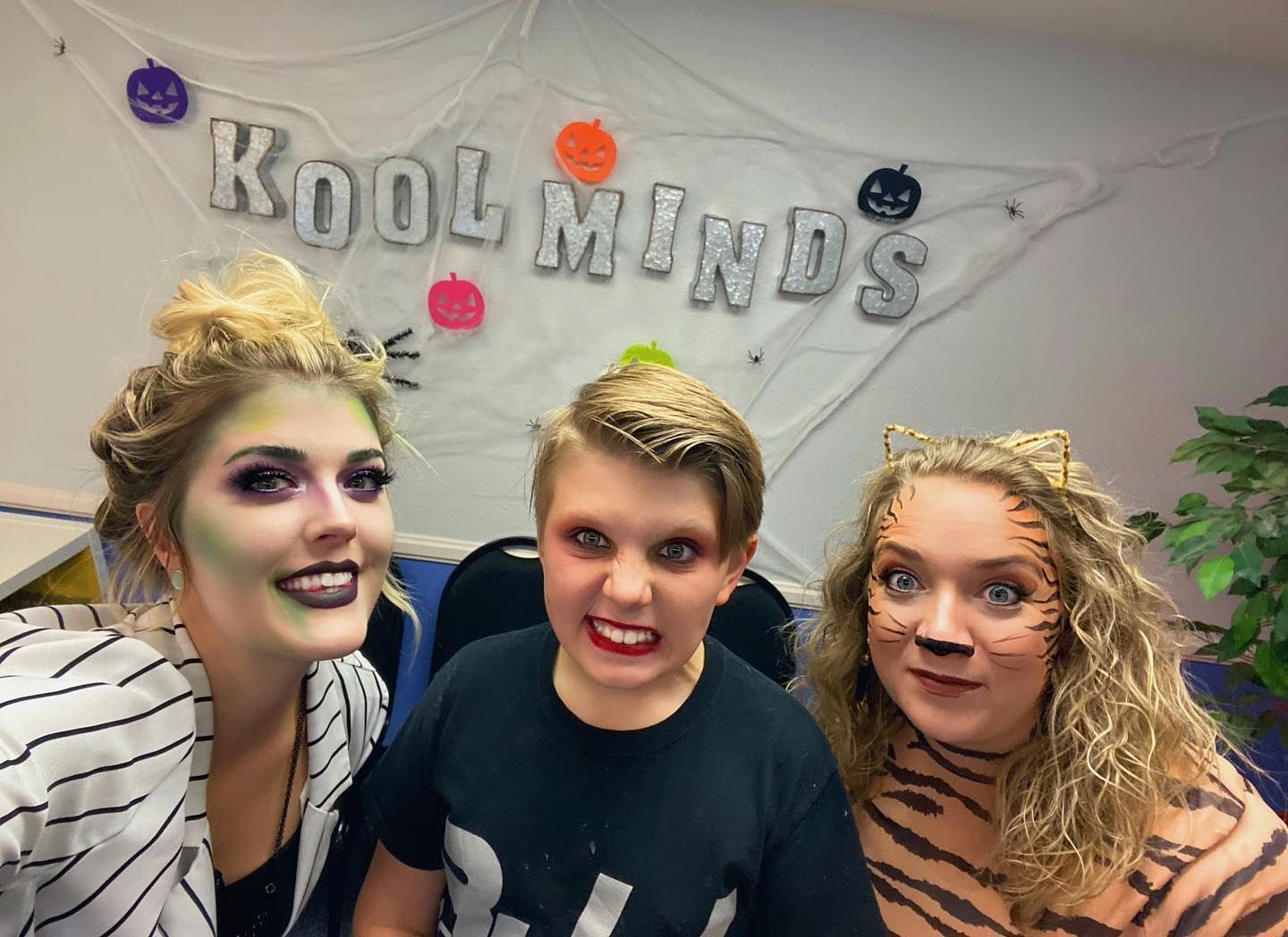 ⇒ BECOME A COGNITIVE & ACADEMIC INSTRUCTOR
BENEFITS OF OUR PROGRAMS
Our trained instructors will design the most motivating learning paths for you!
Multisensory
Multisensory learning is the assumption that individuals learn better if they are taught using more than one sense (modality). The senses usually employed in multisensory learning are visual, auditory, kinesthetic, and tactile – VAKT (i.e. seeing, hearing, doing, and touching).
Evidence & Research-Based
Evidence & research-Based practices are practices which were developed based on the best research available in the field. This means that users can feel confident that the strategies and activities included in the program or practice have a strong scientific basis for their use.
Explicit Instruction
Explicit instruction is systematic, direct, engaging, and success oriented--and has been shown to promote achievement for all students. This highly practical and accessible resource gives special and general education teachers the tools to implement explicit instruction in any grade level or content area.
KoolMinds provides tools, programs, and instruction to support and help students of all ages achieve success in academics and in life. It is our belief that everyone can and has the right to learn and accomplish anything they want if they have the right mindset. We aim to help these students understand their capabilities and reach their full potential!
Pricing, programs, scholarships vary by locations!
1-on-1 or small group tutoring
We specialize in academic remediation using structured literacy like the Orton-Gillingham approach and multisensory math.
Individualized sessions

In-person or online

Fun and interactive
Cognitive skills program
Our cognitive skills program helps with Auditory Discrimination - Conceptualization - Cross-Patterning - Directional Orientation - Figure Ground - Focus/Concentration - Processing Speed - Tracking - Visual Spatial Awareness - Working Memory
Boost self-esteem

Can benefit any age groups

One-to-three-year improvement in 6-12 months
Micro private school
Starts at $7,788/year
Our micro private school can benefit those students that need additional help from attending our year-round classes than our hourly sessions. These students benefit from small classes and intervention during the day.
Free trial days

1 to 10 class groups

Half or full day options
Scholarships Available!
Some locations and students qualify for up to $10,000 per year! #1 This is a title #2 This is a title #3 This is a title
Pricing is Based on Location, scholarships, and Services!
(Pricing could start at $35/hr. for group service, up to $1,000/month for micro-school services).