KoolMinds Affiliate Program
HOW THE AFFILIATE PROGRAM WORKS
3 EASY STEPS TO START EARNING COMMISSIONS
#1 JOIN
Join for free. It only takes 1 minute to sign up and start promoting.
#2 ADVERTISE
When you become an affiliate, we'll provide you with an affiliate ID. Share any product link including your ID. We track every page you share.
#3 EARN
When someone visits the link you have shared and purchases a product, you'll earn 20% commission.
Independent Instructor License
Independent Instructor License
Cognitive Skills
Program
Cognitive Skills Program
FREQUENTLY ASKED QUESTIONS
Are there any fees or costs associated with becoming an affiliate?
There is no sign-up fee or cost associated with becoming a KoolMinds affiliate.
How long do the cookies last?
Our cookies last for 120 days. This means that you get credit for any referred customer who returns to our site within 120 days, even if they do so directly.
Is there an agreement that I need to accept before becoming an affiliate?
On what products do I earn a commission?
Currently, you can earn a commission on our BrainWorks Cognitive skills program, and our independent instructor license.
How do you treat product returns and affiliate sales?
If a customer referred by your site returns or cancels an order for refund, or if credit card charges are reversed due to online credit card fraud, we may debit your account for any commission earned on that transaction.
Can I stop promoting your programs at any time?
Yes, there is no commitment. You reserve the right to stop promoting a single or all of our programs at any time. #1 This is a title #2 This is a title #3 This is a title
Thank you
for your interest!
A KoolMinds representative will be in touch soon.
If you'd like to speak to someone now,
please call 866.566.5637
Questions?
Call or Text Us Now
50% OFF!
Your gift is waiting for you!
Click the button to find out what we offer! Limited-time only!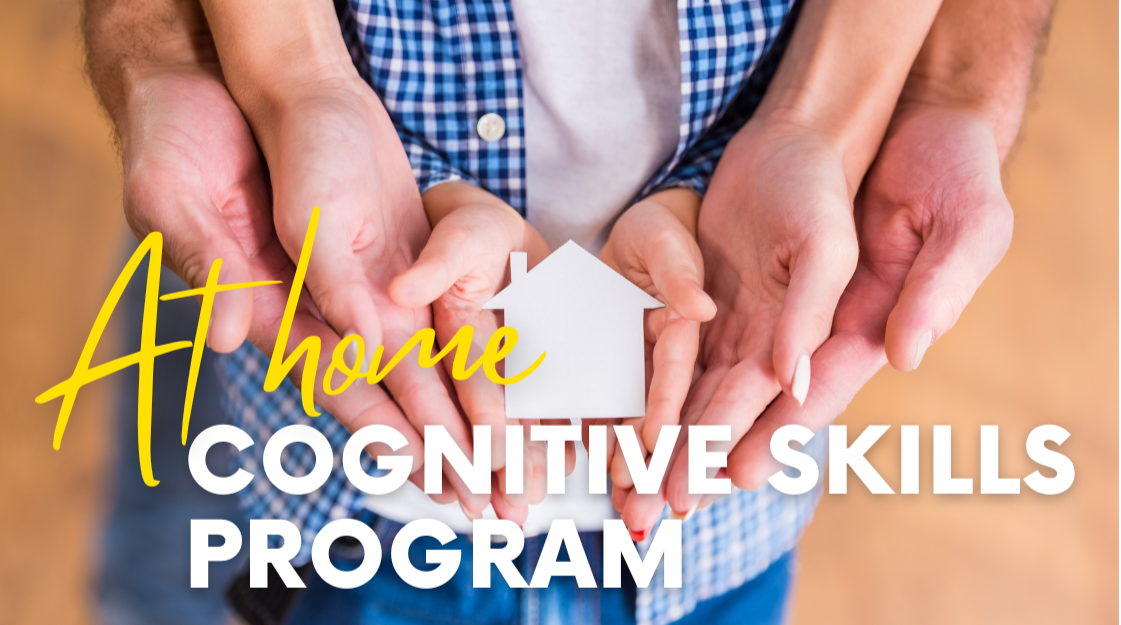 LIMITED TIME OFFER
Get 50% Off
50% Off BrainWorks Cognitive Skills At-Home Program Financing Available