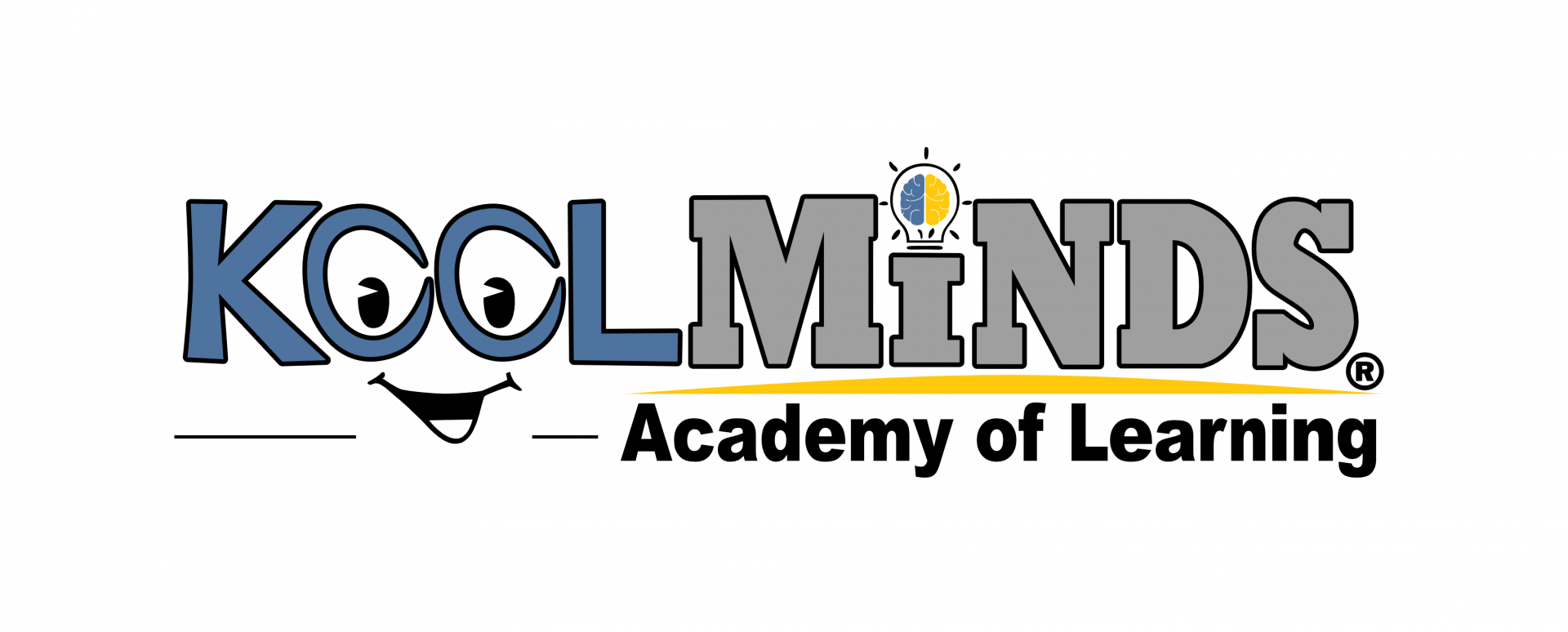 Private Remediation School Roadmap
Our KoolMinds Private School allows students to have access to all our remedial programs for the entire day.
Our class sizes are between 10-15 students per class.

This program is recommended for students that are more than 2 years behind and have moderate to severe Dyslexia (SLD in Reading), Dyscalculia (SLD in Math), Dysgraphia (SLD in Writing), and ADHD (Attention Deficit Disorder - Inattentive, Hyperactive, and Combination).

We accept students for K-8 grade levels. We use all our multisensory approaches for our core subjects (Reading/Math), teach life skills/personal development, project-based learning in all subject areas, and mindfulness/meditation.

At KoolMinds, whether this is a remedial solution or a long-term solution for your family, our school offers an emotionally sound environment that allows our students to progress and close gaps. Full and Partial Scholarships are available, contact us for more information on how to apply.

SCHOOL SCHEDULE: Monday-Thursday 9am-3pm; 20 minutes of audio or fluency (depending on student level) reading lead by parent or student is required 5x a week; Retention Homework Packets given on Thursdays; NO SCHOOL FRIDAYS
Recess/Snack Times are as needed and determined by the Lead Teacher between subjects.


9am-9:30am - Social Warm-Up/Handwriting and Writing
9:30am-10:30am - Reading and Spelling Lesson
10:30am-11:30am - Multisensory Math Lesson
11:30am-12pm - Developmental Skills/PE/Music
11:30am-2:30pm - One-on-One/Small Intervention pull-out instruction
12pm-12:45pm - Lunch/Recess
12:45pm-1:30pm - Oral Reading, Fluency, and Comprehension
1:30pm - 2:45pm - STEM & Project-Based Learning and Retention Practice for Writing Strategies (Science, Coding, Fine Arts, Geography, Health/Nutrition, and History)
2:45pm-3:00pm - Meditation/Mindfulness


Students who are not appropriate for our school are students with Level 2 or above Autism (ASD) or Intellectual Disability (ID) because our programs are logic/reasoning based. #1 This is a title #2 This is a title #3 This is a title
Pricing is Based on Location and Services!