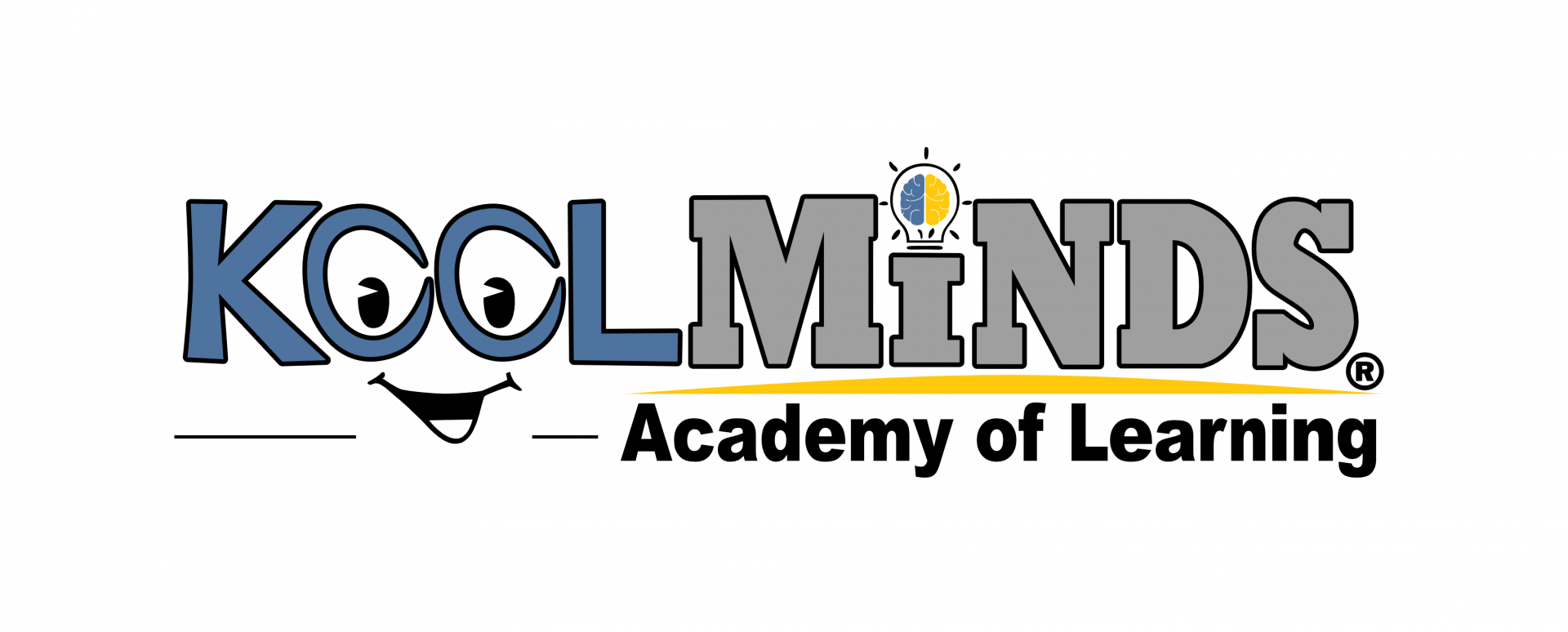 Remediation School
KoolMinds Private School allows students to have access to all our remedial programs for the entire day.
Our class sizes are around 10 students per class.

This program is recommended for students that are more than 2 years behind and have moderate to severe Dyslexia (SLD in Reading), Dyscalculia (SLD in Math), Dysgraphia (SLD in Writing), and ADHD (attention deficit disorder - Inattentive, Hyperactive, and Combination).

We accept students for K-8 grade levels. We use all our multisensory approaches for our core subjects (Reading/Math), teach life skills/personal development, project-based learning in all subject areas, and mindfulness activities.

At KoolMinds, whether this is a remedial solution or a long-term solution for your family, our school offers an emotionally sound environment that allows our students to progress and close gaps. Full and Partial Scholarships are available, contact us for more information on how to apply.

SCHOOL SCHEDULE: Monday-Thursday 9am-3pm; NO SCHOOL FRIDAYS
Students who are not appropriate for our school are students with Level 2 or above Autism (ASD) or Intellectual Disability (ID) because our programs are logic/reasoning based.
School Locations:
Utah:
Sandy: 9119 South Monroe Plaza Way, Sandy 84070 (Next to Classic Fun Center)
Call 801.997.1334 or email [email protected]

Ogden: (Coming Soon) Waitlist Available
Call 801.997.1334 or email [email protected]

Provo: (Coming Soon) Waitlist Available
Call 801.997.1334 or email [email protected]

Scholarship:
- Children First Educational Funds
- Carson Smith


Homeschool Support Groups:

Henderson, Nevada: 309 W Lake Mead Parkway, Henderson 89015
Call 702.872.3126 or email [email protected]

Small Remedial Groups
Field Trips
Scholarships Available!
Some locations and students qualify for up to $10,000 per year! #1 This is a title #2 This is a title #3 This is a title
Pricing is Based on Location, scholarships, and Services!
(Pricing could start at $35/hr. for group service, up to $1,000/month for micro-school services).