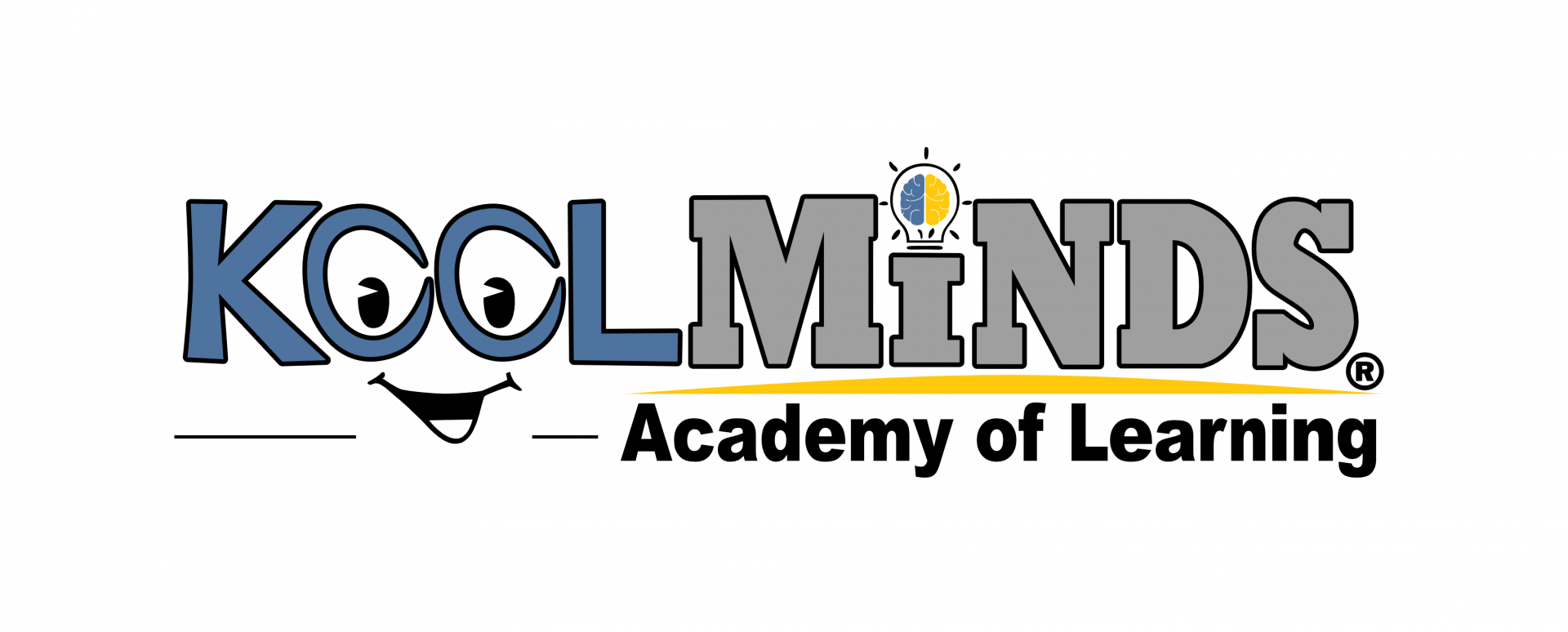 Remediation School
Small Class Sizes
(around 10 per class)
The skill you need to become a real professional.
Monday - Thursday
9am-3pm
Learn the tools used by the world's top professionals.
K-8 Grade Levels
Boost your confidence, master "the field".
KoolMinds Private School allows students to have access to all our remedial programs for the entire day.

This program is recommended for students that are more than 2 years behind and have moderate to severe Dyslexia (SLD in Reading), Dyscalculia (SLD in Math), Dysgraphia (SLD in Writing), and ADHD (attention deficit disorder - Inattentive, Hyperactive, and Combination).

We use all our multi-sensory approaches for our core subjects (Reading/Math), teach life skills/personal development, project-based learning in all subject areas, and mindfulness activities

At KoolMinds, whether this is a remedial solution or a long-term solution for your family, our school offers an emotionally sound environment that allows our students to progress and close gaps.
School Locations:
Utah:



Sandy:
9119 South Monroe Plaza Way
Sandy 84070 (Next to Classic Fun Center)
801.997.1334
[email protected]

Orem:
1130 S 1350 W,
Orem UT 84058
801.997.1334
[email protected]




Homeschool Support Groups:



Henderson, NV: 309 W Lake Mead Parkway, Henderson 89015
Call 702.872.3126 or email [email protected]

Small Remedial Groups
Field Trips #1 This is a title #2 This is a title #3 This is a title
Thank you
for your interest!
A KoolMinds representative will be in touch soon.
If you'd like to speak to someone now,
please call 866.566.5637
Questions?
Call or Text Us Now
50% OFF!
Your gift is waiting for you!
Click the button to find out what we offer! Limited-time only!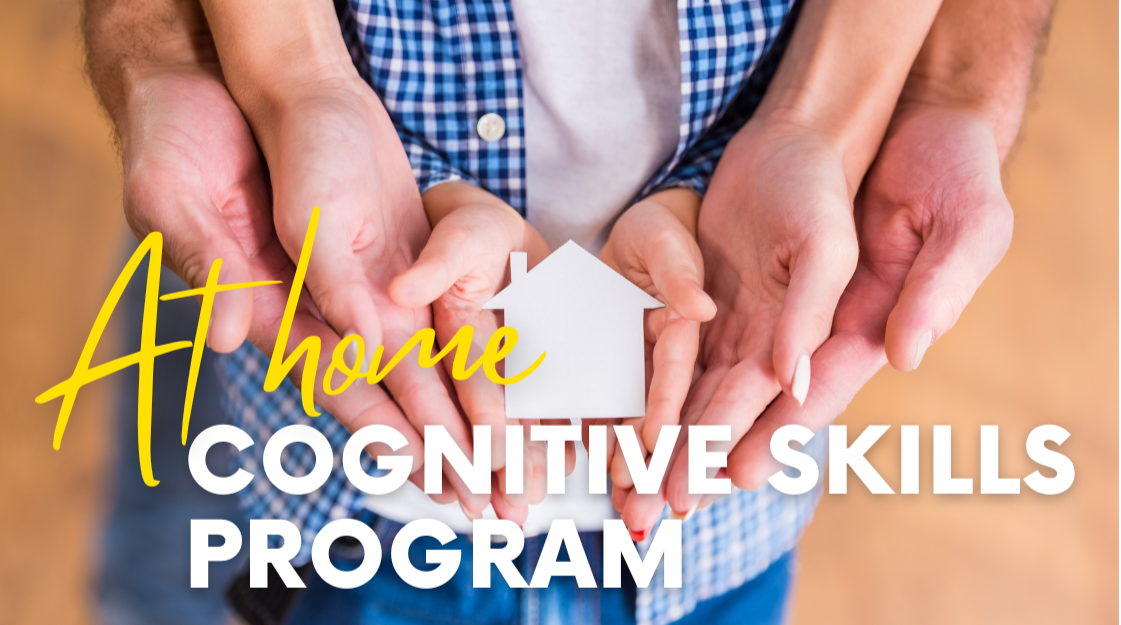 LIMITED TIME OFFER
Get 50% Off
50% Off BrainWorks Cognitive Skills At-Home Program Financing Available