Academic Remediation, Tutoring & Cognitive Skills
If your student is struggling with schoolwork, now is the time to get them the help they need to close the gaps!

KoolMinds specializes in bright students who are having trouble academically for whatever reason - a learning disability, challenges resulting from the pandemic, or maybe they are just behind. Specializing in ADHD and Dyslexia, we use evidence and research-based techniques that are explicit, direct, multi-sensory, sequential and individualized to meet your student's specific needs.
Empty space, drag to resize #1 This is a title #2 This is a title #3 This is a title
Thank you
for your interest!
A KoolMinds representative will be in touch soon.
If you'd like to speak to someone now,
please call 866.566.5637
Questions?
Call or Text Us Now
50% OFF!
Your gift is waiting for you!
Click the button to find out what we offer! Limited-time only!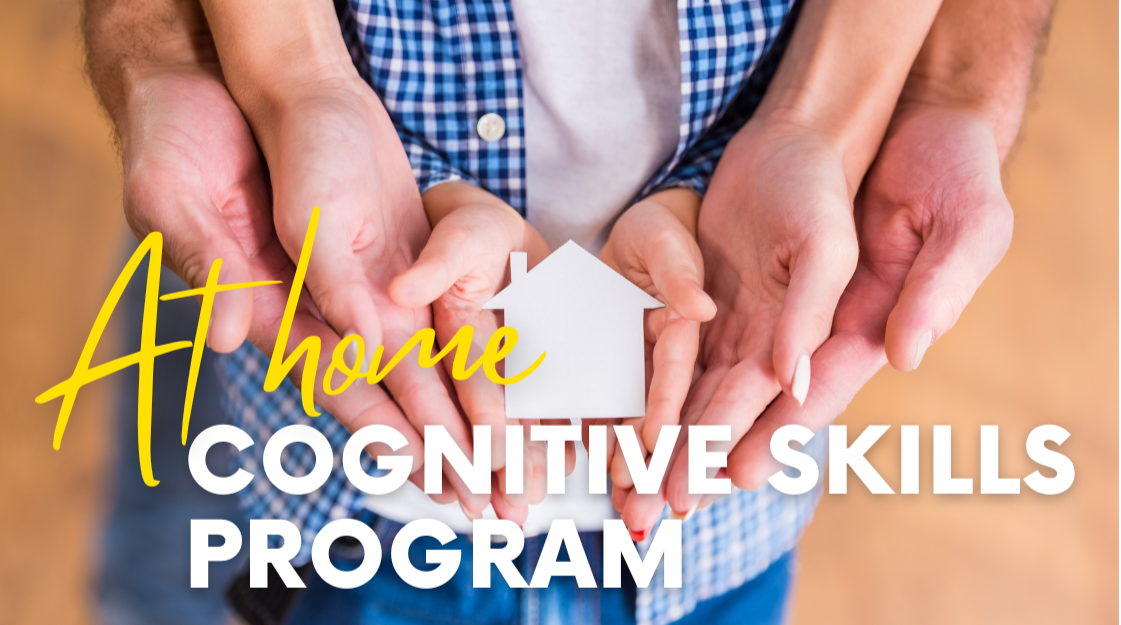 LIMITED TIME OFFER
Get 50% Off
50% Off BrainWorks Cognitive Skills At-Home Program Financing Available