8 Tutoring Locations
Private Remedial School in Sandy & Orem
Scholarships Available!

SCHEDULE A CONSULTATION

QUESTIONS ABOUT OUR PROGRAMS

JOIN OUR TEAM

ANY OTHER QUESTIONS
Thank you for your inquiry!
We look forward talking with you very soon. #1 This is a title #2 This is a title #3 This is a title
Thank you
for your interest!
A KoolMinds representative will be in touch soon.
If you'd like to speak to someone now,
please call 866.566.5637
Questions?
Call or Text Us Now
50% OFF!
Your gift is waiting for you!
Click the button to find out what we offer! Limited-time only!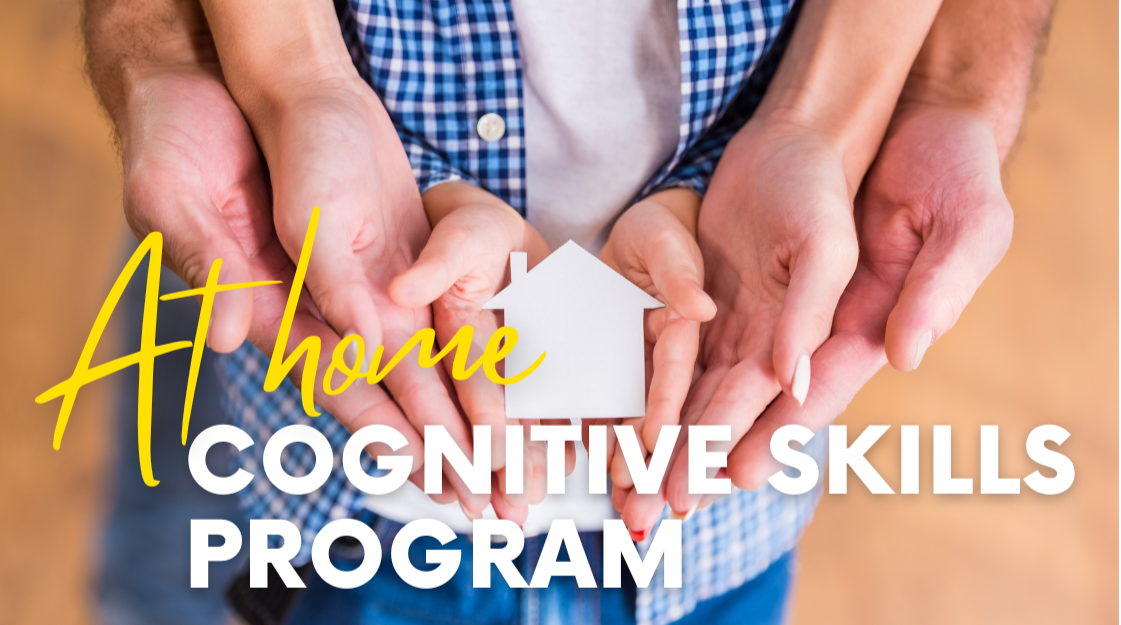 LIMITED TIME OFFER
Get 50% Off
50% Off BrainWorks Cognitive Skills At-Home Program Financing Available