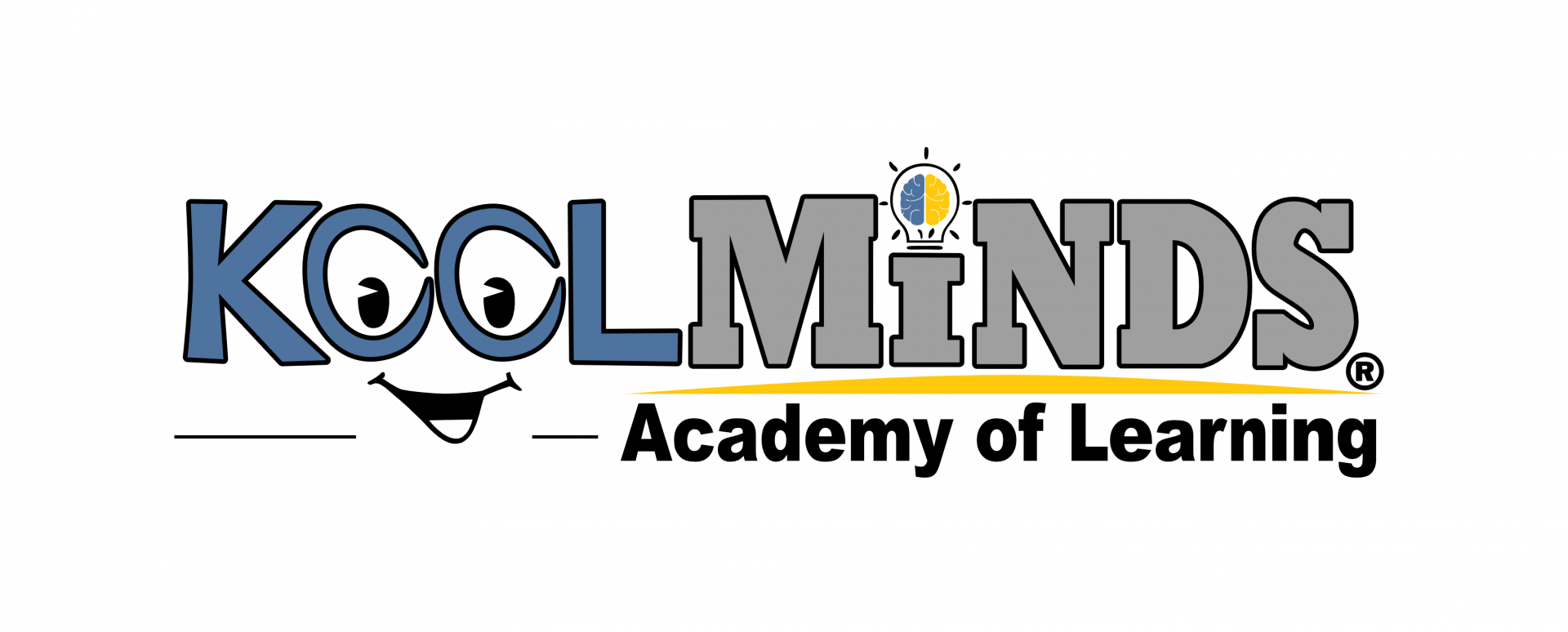 Meet our team in Provo

Instructor Betty T.
Betty has a unique gift of being able to challenge kids and helping them have fun with it. She finds a way get kids to laugh and work hard to achieve. Her unique way of holding students accountable to their attitude and performance without making kids feel negative is positively unique to our services. Betty has been with us for over five years. Her education background is connected to neuro science. Betty has impacted many students all over Utah County. We feel super lucky to have her on our team.


Instructor Donalee W.
Donalee has recently retired from many successful years of teaching in the public school system. She reached out to us a few years back seeking to have a better understanding of how to help struggling students. She realized the schools struggle to meet kids individual learning needs if they struggle with specific processing skills. We have been lucky to have Donalee on our team because she has a lot of energy and our students can feel her passion in seeking to help them. She has been a cognitive skills instructor for almost two years.
Login to your Account for Schedule, Attendance, Payments/Invoice Amounts: #1 This is a title #2 This is a title #3 This is a title
Pricing is Based on Location, scholarships, and Services!
(Pricing could start at $35/hr. for group service, up to $1,000/month for micro-school services).