A better Approach to TUtoring.
KoolMinds has been offering Individualized, Multi-Sensory Based Instruction for kids and adults for 15+ Years

Instead of Traditional Tutoring,
Try Proven Targeted Brain Exercises
KoolMinds Tutors help

Improve Issues with ADHD, Dyslexia (Reading), Dyscalculia (Math), Dysgraphia (Writing)

and other Learning Delays in less than 8 weeks.





With KoolMinds' Innovative tools, programs, and instruction students who otherwise haven't been

successful

in traditional tutoring programs begin to excel in their academics and in their gain confidence they never had before.



With the help of dedicated students and supportive parents, KoolMind tutors help them understand their capabilities and reach their full potential!
We find the underlying cause and correct it
So many of your child's issues with thinking, learning, reading, memory, and attention are caused by weak cognitive skills and where traditional tutoring focuses on the problem it doesn't treat the symptoms –which is just another hit on their grades and self-esteem.


INDIVIDUALIZED INSTRUCTION
Direct instruction is the best way to help children with delays in their learning. They need individual support that is explicit, systematic, engaging and goal-oriented.
MULTI-SENSORY LEARNING
When you use more than one sense while teaching a child, they will learn better. Touch, visual, auditory, tactile and kinesthetic learning strengthens weak connections in the brain.
TOOLS THAT LAST A LIFETIME
KoolMinds gives parents, teachers, and special educators, the tools to implement instruction at any grade level or content area.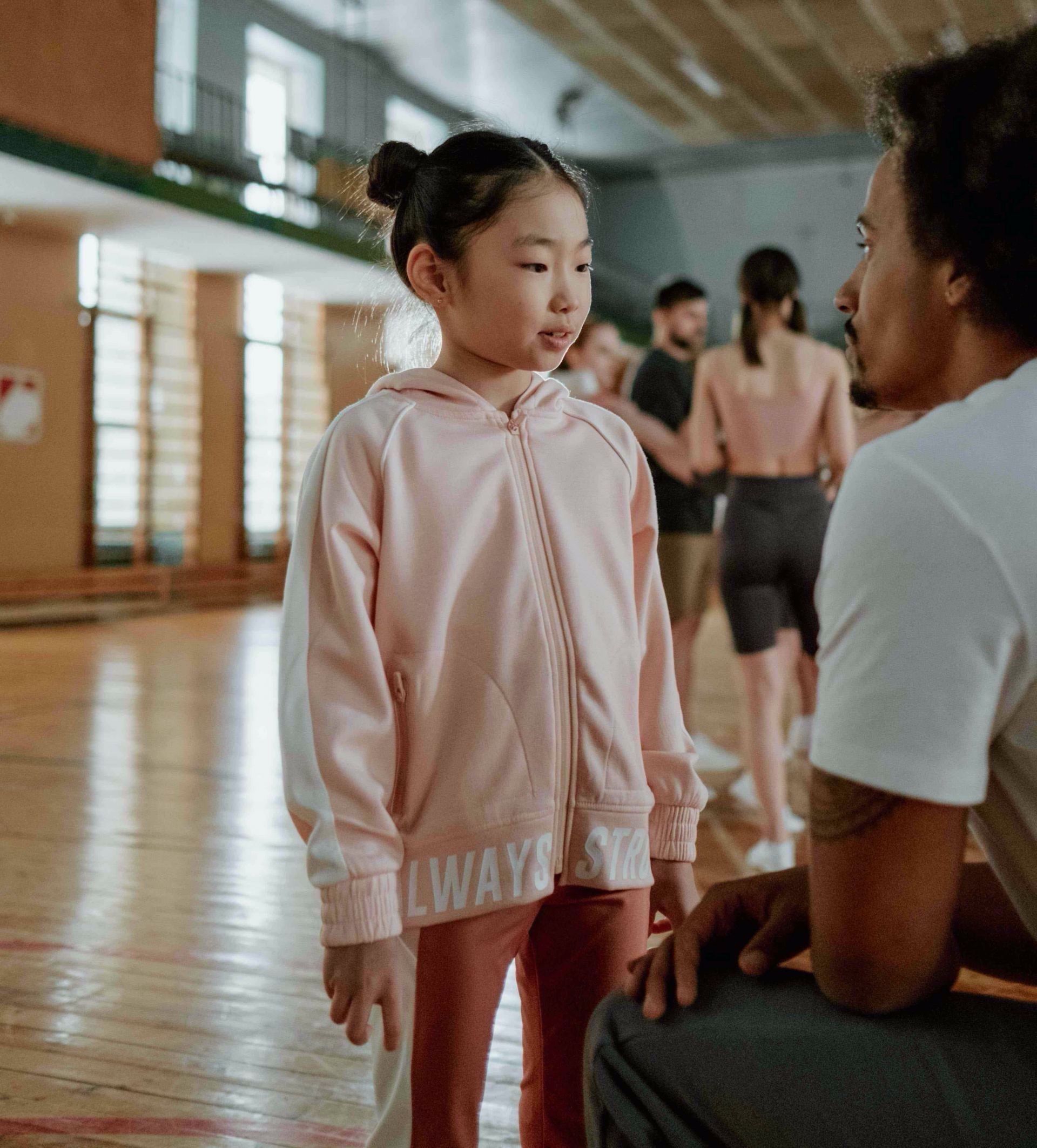 KoolMinds is up to 5-days a week of direct instruction or a hybrid of home instruction and in office support Check into available scholarships in your area
Dramatically increase the child's ability to learn, whether they have dyslexia, dysgraphia, ADHD, ADD, a learning delay or often autism.


"Everyone can and has the right to learn and accomplish anything they want if they have the right mindset."

Check for available scholarships in your area
We have a limited number of tutoring scholarships for 2022-2023 for children ages 5-13. The scholarship is worth up to $5,000. This is an incredible, never-before-offered opportunity. Don't miss your opportunity!
Dyslexia, ADD, LEarning Delays...
Need very specific tutoring.
The KoolMinds method has been proven to help students who have difficulty with reading, math, processing speed, and executive function.
"My son is 7 years old and diagnosed with ADHD, Autism, and Dyslexia. It has been so hard to find a school that can accommodate his needs. KoolMinds has been incredible and in the month he has been there I have already seen a huge improvement. I am so excited to see how he grows throughout the rest of the year and would recommend this school to anyone."

Britney Henline
Latest from the KoolMinds blog #1 This is a title #2 This is a title #3 This is a title
Thank you
for your interest!
A KoolMinds representative will be in touch soon.
If you'd like to speak to someone now,
please call 866.566.5637
Questions?
Call or Text Us Now
50% OFF!
Your gift is waiting for you!
Click the button to find out what we offer! Limited-time only!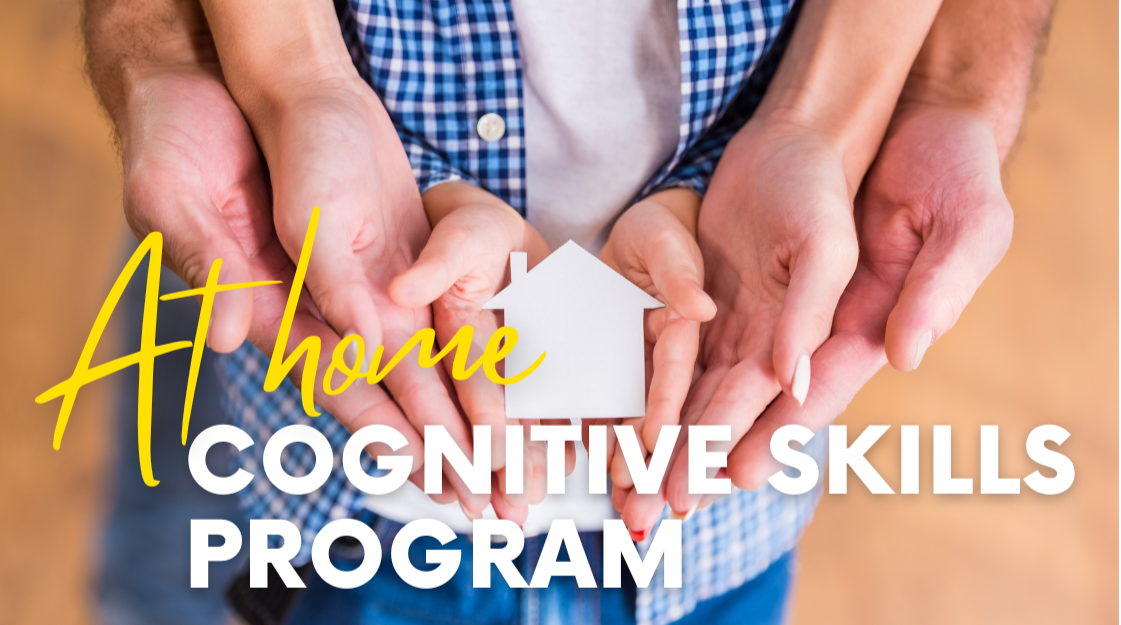 LIMITED TIME OFFER
Get 50% Off
50% Off BrainWorks Cognitive Skills At-Home Program Financing Available