Jura Kool, President of KoolMinds International and Dyslexia Reading Specialist hosted a free virtual round table discussion via zoom on April 29, 2022 to discuss components of good reading instruction. She was joined by Karen Cavallaro, Dyslexia and Reading Specialist at Excel Christian School, Owner of Dyslexia Learning Solutions, and Co-Founder of Decoding Dyslexia of Nevada. If you missed the event or just want to watch it again, now is your chance!
View the Recording

Contact KoolMinds today to find out how we can help!
Like this page? Share it with your friends!
https://www.koolminds.com/blog/components-of-good-reading-instruction #1 This is a title #2 This is a title #3 This is a title
Thank you
for your interest!
A KoolMinds representative will be in touch soon.
If you'd like to speak to someone now,
please call 866.566.5637
Questions?
Call or Text Us Now
50% OFF!
Your gift is waiting for you!
Click the button to find out what we offer! Limited-time only!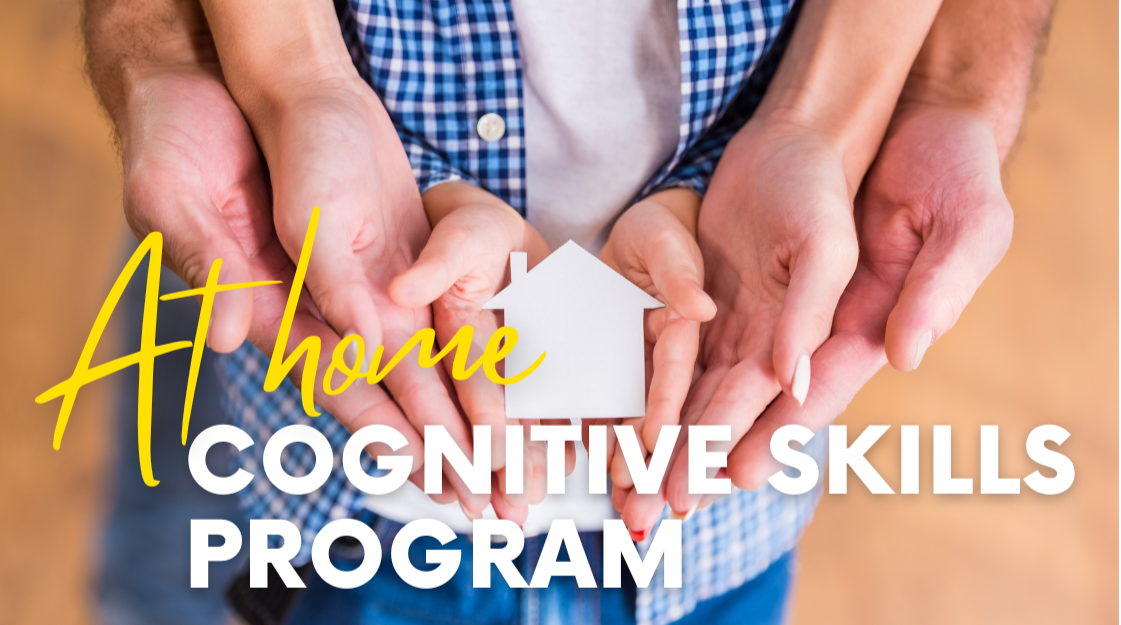 LIMITED TIME OFFER
Get 50% Off
50% Off BrainWorks Cognitive Skills At-Home Program Financing Available