An online school for Professionals
eSchoolM is an upcoming online platform aiming to make all the cutting edge knowledge of the Digital Industry, easily accessible to everyone. Tell us what courses you would like to see featured and we will try our best to deliver htme to you. #1 This is a title #2 This is a title #3 This is a title
Thank you
for your interest!
A KoolMinds representative will be in touch soon.
If you'd like to speak to someone now,
please call 866.566.5637
Questions?
Call or Text Us Now
50% OFF!
Your gift is waiting for you!
Click the button to find out what we offer! Limited-time only!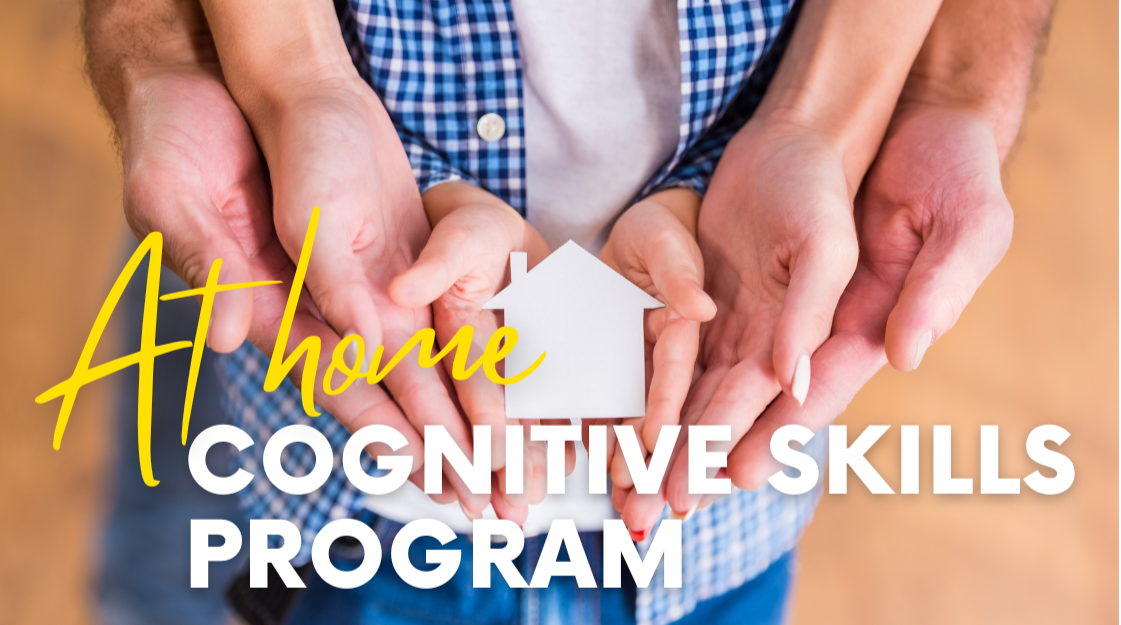 LIMITED TIME OFFER
Get 50% Off
50% Off BrainWorks Cognitive Skills At-Home Program Financing Available