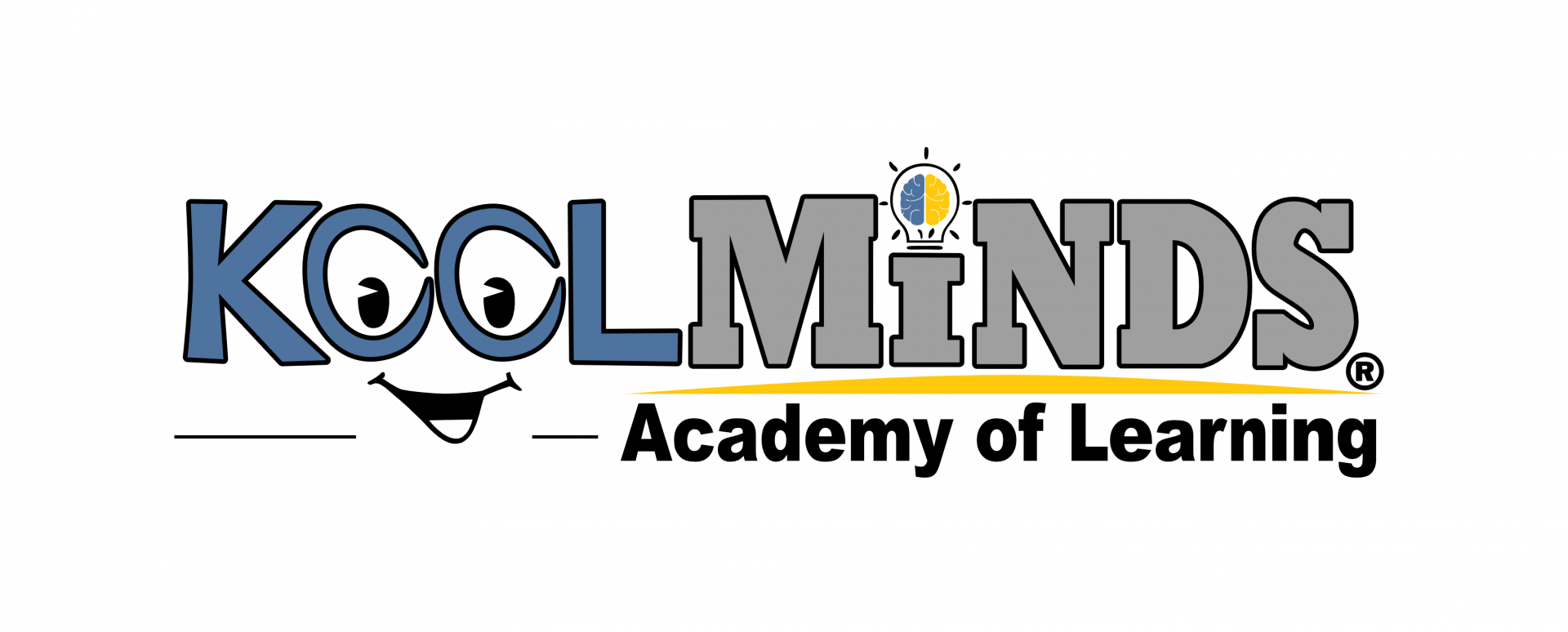 Math Remediation Roadmap
KoolMinds Multisensory math is a complete and comprehensive K-12 math curriculum. Each level concentrates on a specific set of skills, while continuously reviewing and integrating topics and concepts presented in previous levels. These tools are designed to appeal to all types of learners in a variety of learning environments. We start with introductory math skills all the way through to Calculus.
Level 1: 30 Lessons; Numbers
Level 2: 30 Lessons; Addition & Subtraction
Level 3: 30 Lessons; Addition & Subtraction Multiple Digits
Level 4: 30 Lessons; Multiplication
Level 5: 30 Lessons; Division
Level 6: 30 Lessons; Fractions
Level 7: 30 Lessons; Decimals & Percent's
Level 8: 30 Lessons; Pre-Algebra: Negative Numbers
Level 9: 35 Lessons: Algebra: Graphics, Equations, Exponents, Polynomials
Level 10: 30 Lessons; Geometry: Points, Lines, Angles, Circles, and More…
Level 11: 31 Lessons; Algebra 2: Factoring Polynomials, Quadratic, etc.…
Level 12: 30 Lessons; Pre-Calculus: Trigonometry, Identities, Polar Equation, Logarithms, Sequences, Limits, and More…
Level 13: 30 Lessons; Calculus: Derivatives, Integrals, Calculus, etc.….
Integrated Manipulatives – Conceptual Understanding – Simple Design – Skill-Based Design #1 This is a title #2 This is a title #3 This is a title
Pricing is Based on Location, scholarships, and Services!
(Pricing could start at $35/hr. for group service, up to $1,000/month for micro-school services).