Login to your Account for Schedule, Attendance, Payments/Invoice Amounts:
Meet our team in Henderson
Mitchell & Stephanie McArthur
Directors of the Henderson, NV office

Mitchell and Stephanie McArthur are the directors of the KoolMinds Henderson located in Southern Nevada. After spending years working diligently in separate industries Mitchell and Stephanie had their first born, Ryker McArthur, and decided it was time to start building something wonderful together. They wanted to invest their time and skills in a field that needs support, is family forward, and brings value to the local community. KoolMinds was the perfect fit with its core values and goals.

Mitchell comes from a family of educators with both of his parents and even a set of grandparents working in the education field. Stephanie brings a wealth of knowledge pertaining to online and social media marketing with an emphasis on communication and content management systems.

Both Mitchell and Stephanie have a passion for knowledge and growth and love seeing students shine at learning. They are looking forward to the opportunities that lie ahead working with both parents and students on their path to excellence. #1 This is a title #2 This is a title #3 This is a title
Thank you
for your interest!
A KoolMinds representative will be in touch soon.
If you'd like to speak to someone now,
please call 866.566.5637
Questions?
Call or Text Us Now
50% OFF!
Your gift is waiting for you!
Click the button to find out what we offer! Limited-time only!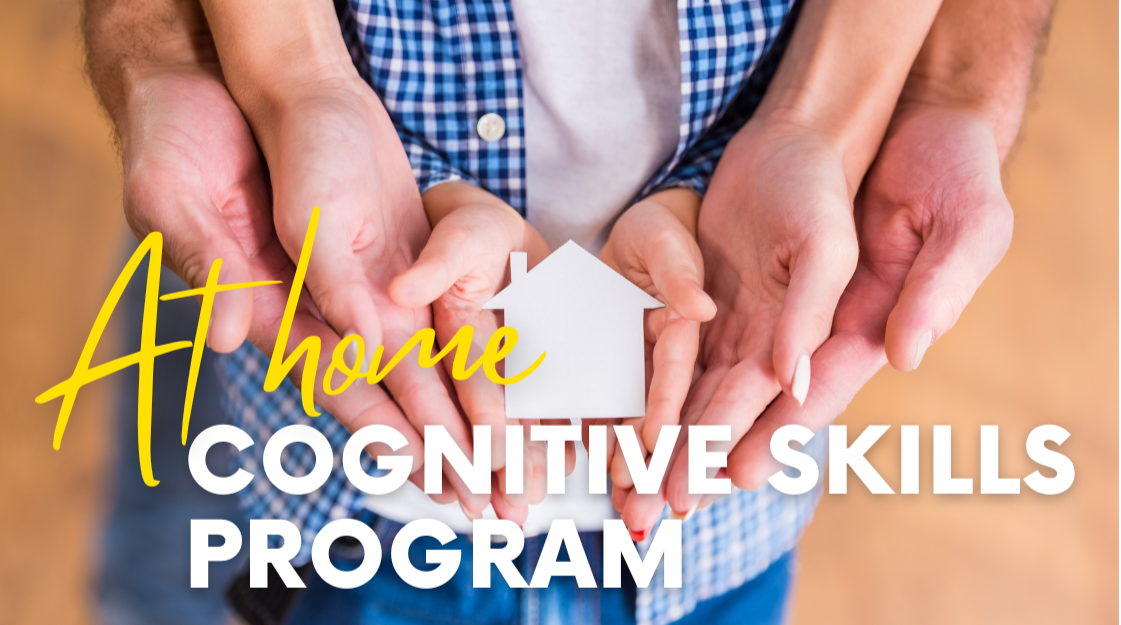 LIMITED TIME OFFER
Get 50% Off
50% Off BrainWorks Cognitive Skills At-Home Program Financing Available