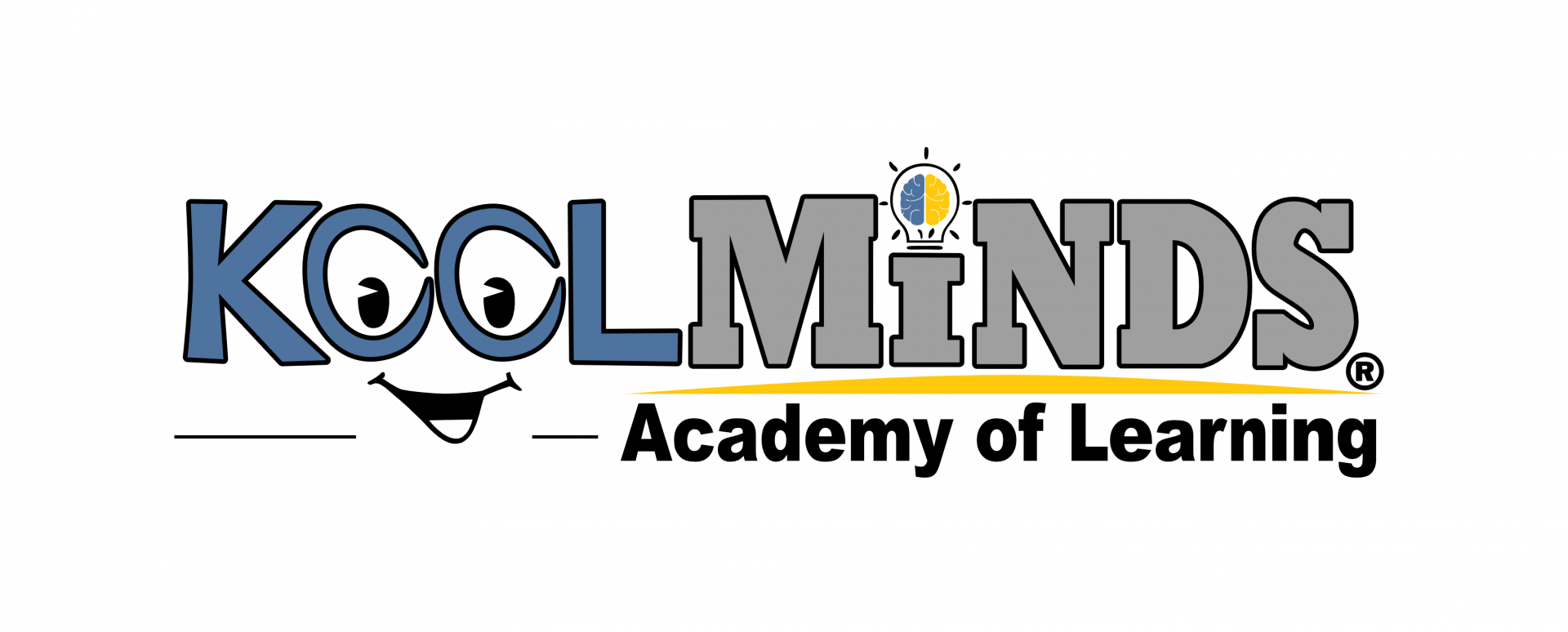 Meet our team in Draper

Instructor Katie A.
Katie is a gifted teacher with many years of experience with different disciplines including music. She has been been an instructor with us for over seven years. Her education has been mostly connected with social sciences. Katie has a great calming force with students of all ages and abilities, they trust her and she can get them to respond even in challenging situations. She has a great way of connecting with her students which is so fun to watch. Having her students achieve great things is a huge priority to her. Katie is an important part of our team serving the south salt lake valley.


Instructor Fifi C.
Fifi had the experience of taking her daughter through our cognitive skills program as a parent. Her daughter specifically struggled with dyslexia so she has a lot of valuable knowledge how to specifically handle certain situations. Fifi is passionate about helping students, she doesn't work for income, she works to impact students lives in a positive way. Students feel a great sense of accomplishment with Fifi's gentle patient approach. She has been a member of our cognitive skills team for a few years serving students in the south Salt Lake Valley.


Instructor Carly P.
Carly has a lot of energy and is passionate about helping students. A few years back one of our Cognitive Skills Instructors referred Carly to us mentioning she would bring a lot of great energy to our team and students and they were right. Carly has a good balance of discipline and fun in her sessions with students. She is able to connect with students young and old. Carly has been on our cognitive skills team for a few years now and serves students in the north part of Utah County. We are happy to have Carly for the time we get as she navigates a little bit of work with taking care of her little ones at home.


Track your Account & Schedule #1 This is a title #2 This is a title #3 This is a title
Thank you
for your interest!
A KoolMinds representative will be in touch soon.
If you'd like to speak to someone now,
please call 866.566.5637
Questions?
Call or Text Us Now
50% OFF!
Your gift is waiting for you!
Click the button to find out what we offer! Limited-time only!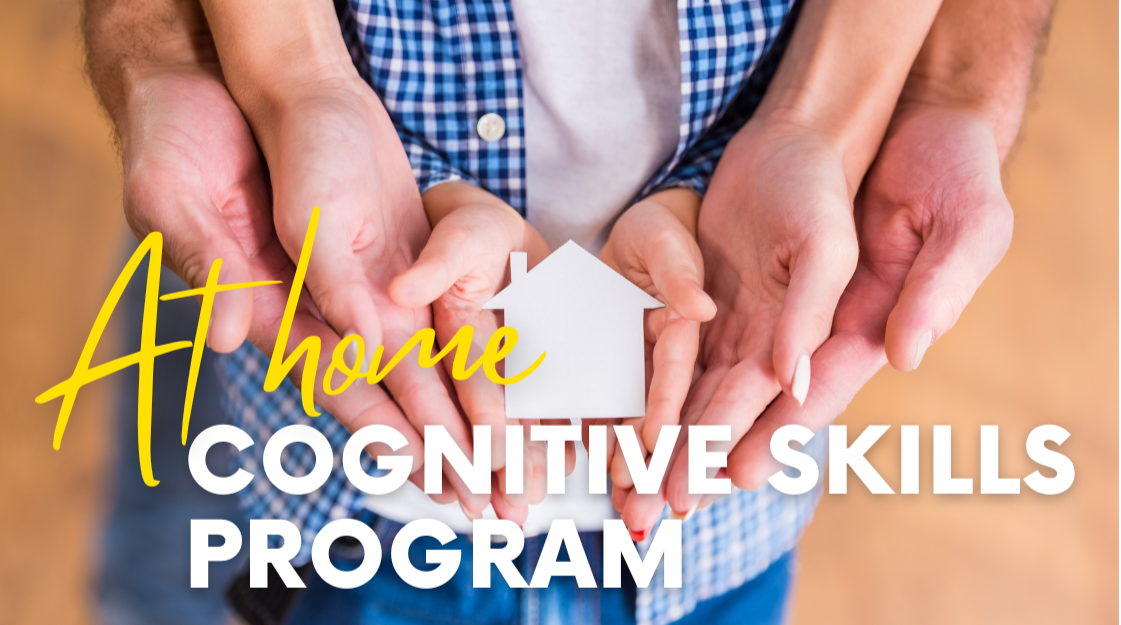 LIMITED TIME OFFER
Get 50% Off
50% Off BrainWorks Cognitive Skills At-Home Program Financing Available